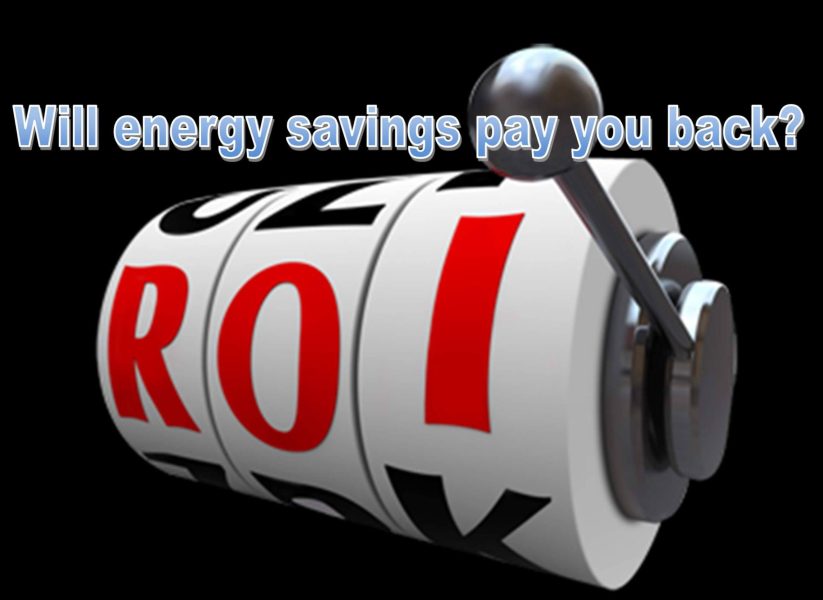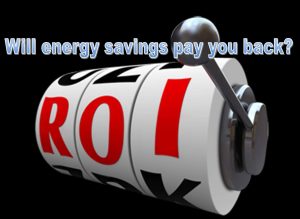 The Money spent purchasing an electric motor will be the least amount that motor will ever cost you.
Do you remember December 19, 2007 – President Bush signed, the Energy Independence and Security Act of 2007 (EISA) or Energy Policy Act (EPACT)
Then in August of 2001 – NEMA adopted the Premium® Efficiency motor standard and our new motor option became even more difficult to place in existing footprints.
Likely we all have encountered the physical changes in our motor options.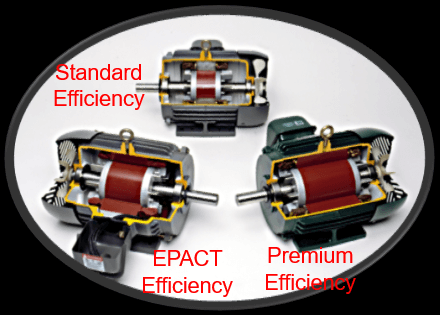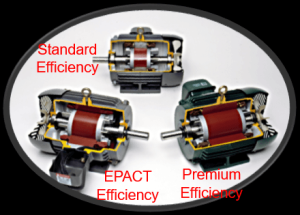 The Reality in short is…….
The EPACT rated motors you purchased 20 years ago are starting to fail. So once again you are faced with a Repair or Replace choice.
Do I repair my EPACT motor or replace with a new Premium Efficient motor?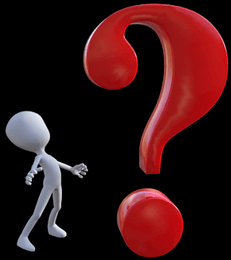 Let's Break it down…..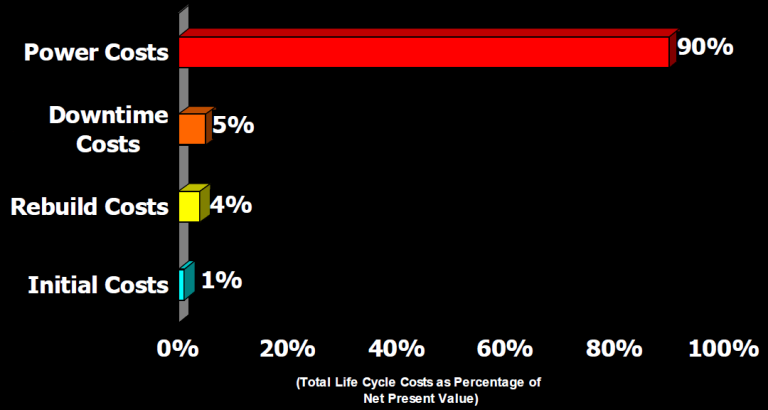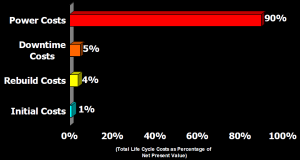 Based on the total life of a motor
Its Purchase price is only 1% of its cost of ownership.
The real cost is
the POWER it consumes
The bottom line is if you improve the efficiency of your motor. The amount you save in energy consumption will pay for your new motor. Then after it simply is just less cost for you to operate.
Here is a tool to help you make your choice.