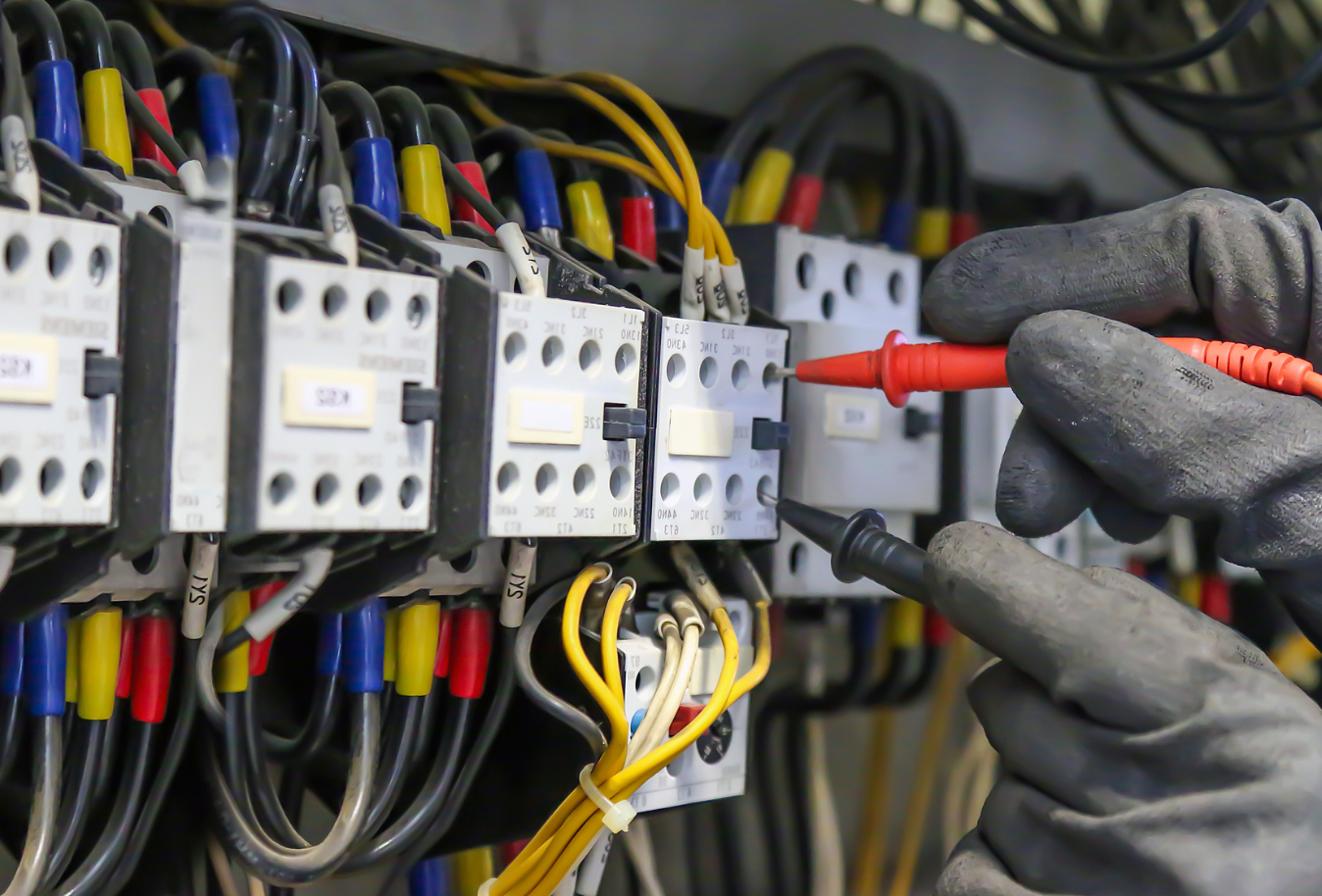 Our Experience
Industries We Serve
We're proud to offer every electrical/mechanical service needed to keep your industrial facilities and manufacturing plants running at maximum efficiency. At Industrial Electrical Company, our experts have experience with the following industries and equipment:
Explore All Industries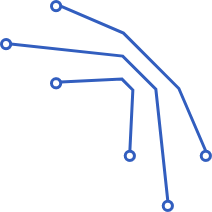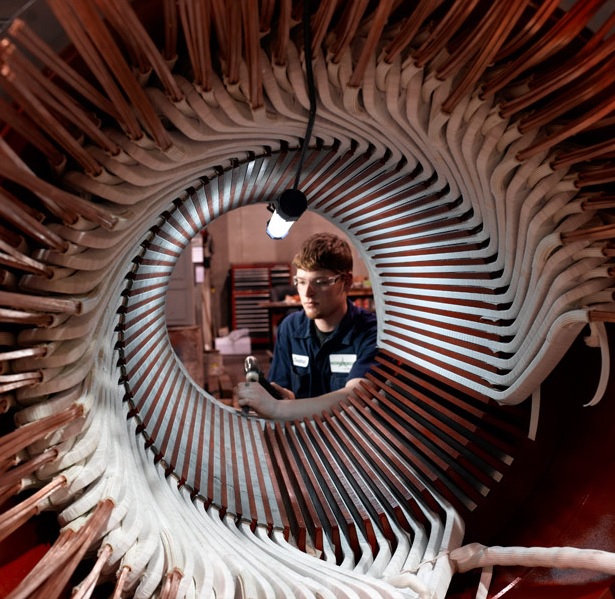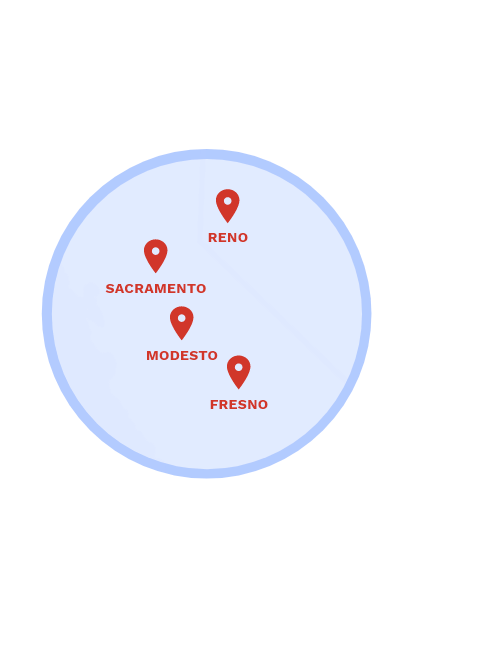 OUR LOCATIONS
Areas We Serve
Industrial Electrical Company has been a fixture of the central California market for many years. Our company headquarters in located in Modesto with a second facility in Fresno and sales offices in Sacramento and Reno. We offer our full range of services to the northern and central regions of California from the coastal shoreline to western Nevada.
Our central California location allows effective coverage to dispatch our fleet of capable pick-up and delivery vehicles. Accommodating transport of any apparatus our clients may need serviced. In addition, our Modesto and Fresno location allows for rapid deployment of our Field Service Technicians who are at your service 24 hours a day.
Other portable services that benefit from this central location include Predictive Maintenance, Vibration Analysis, Infrared Thermography, Laser shaft Alignment, Controls Troubleshooting, Variable Frequency Drive Installation, Electric Motor Installation, and a large array of Training Classes taught at our clients facilities, at our Modesto Location and are offered streamable online.
OUR GALLERY
Our Work Speaks for Itself